FINELED PROFILE
FINELED aluminum profile system is a comprehensive and important design element for the lighting project. The designer can bring perfect ideas through it from ceilings, floors, and walls, and meet various furniture lighting, architectural linear lighting, Decorative lighting, and so on. integrating with spatial thinking and environment, give a creative and innovative lighting effect. go ahead.
THE FIELD OF APPLICATION
FINELED aluminum profile can also be a wide application field for Architectural and Commercial in various of offices, hotels, villas, restaurants, bars, shops, cruises; it can also be used for residential in various of home and furniture lightings such as kitchen, wardrobe, bathroom, bedroom, living room, toilet, balcony, stair, bathhouse, sauna room for auxiliary lighting and stylish atmosphere.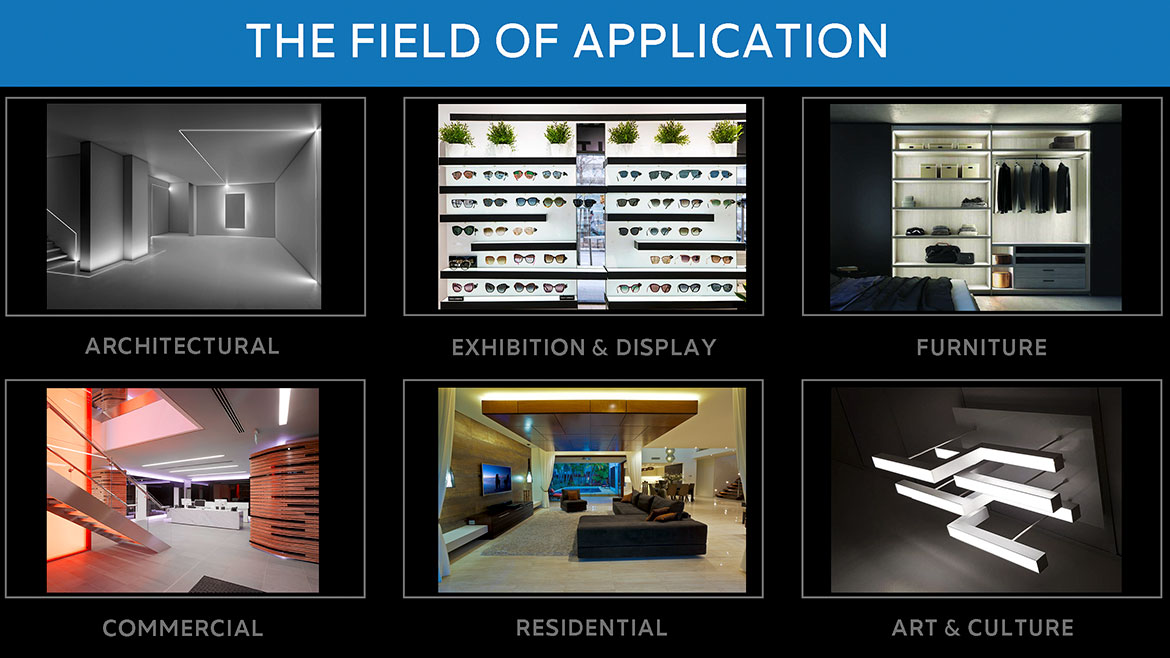 THE SPACE OF APPLICATION
FINELED aluminum profile is a comprehensive and important design element for Ceilings, Floors and Walls. Integrating with architecture, space and lighting, creating limitless design ideas of lighting application. some of the architectural materials like woodblock, plaster, skirting, platfond and so on all can be integrated into linear profile lighting.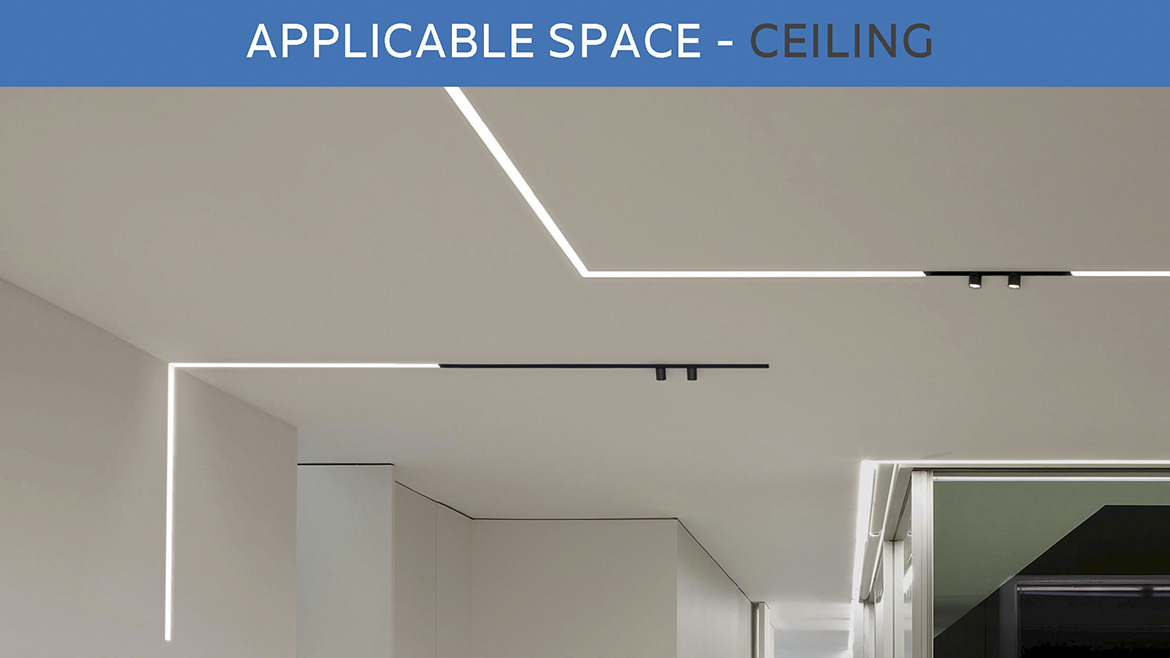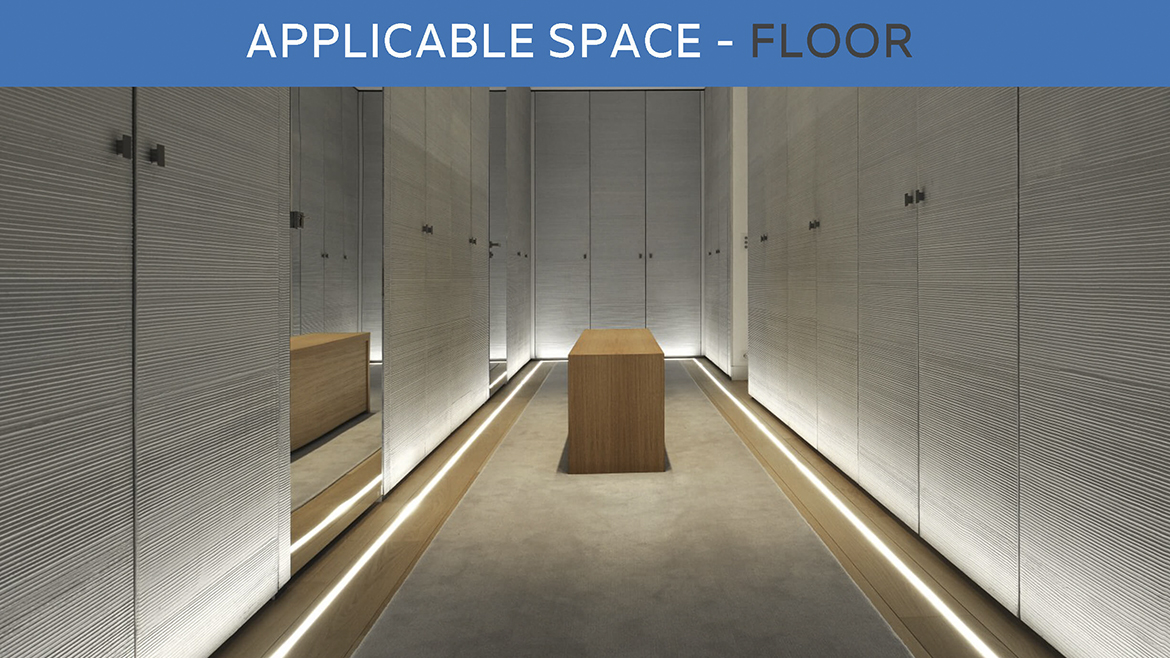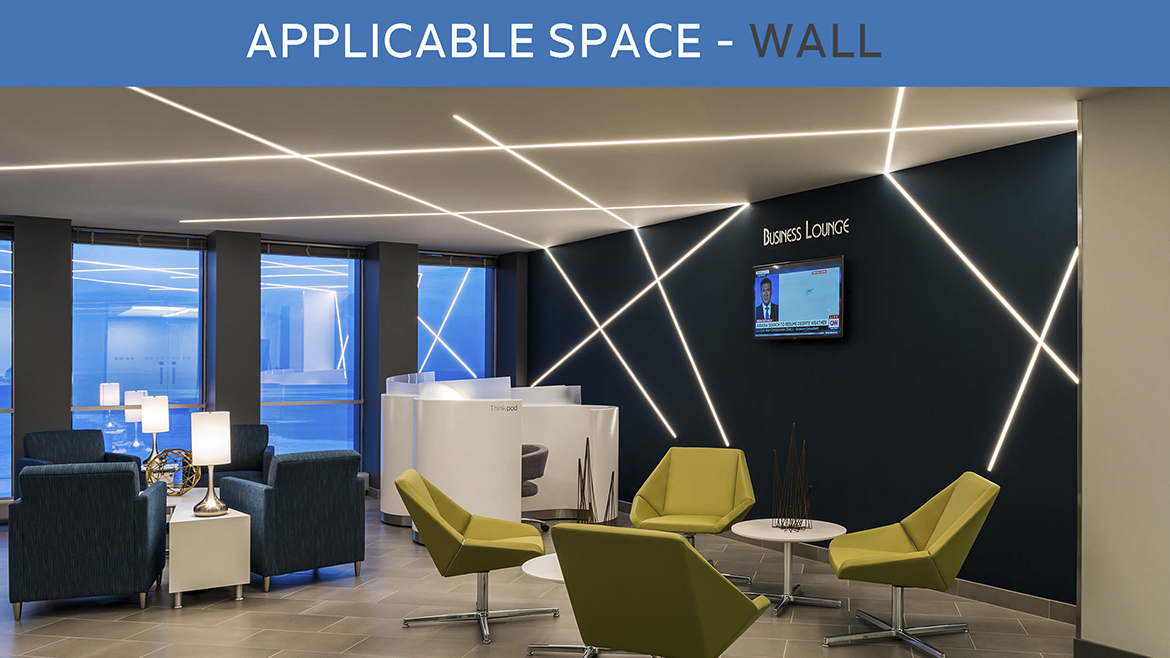 COMPATIBLE WITH FINELED LIGHT STRIP
FINELED aluminum profiles compatible with most of our LED light strips, adopting 99% of pure and solid aluminum raw-material and complete accessories, which have good heat conductivity that makes LED light strip with lower working temperature and longer lifespan. however, the light designer prefers to use single white or tunable dual-color at present, then the more creative and innovative designs will be waiting for your drawing especially RGB color changing input to our aluminum profile with fewer cases.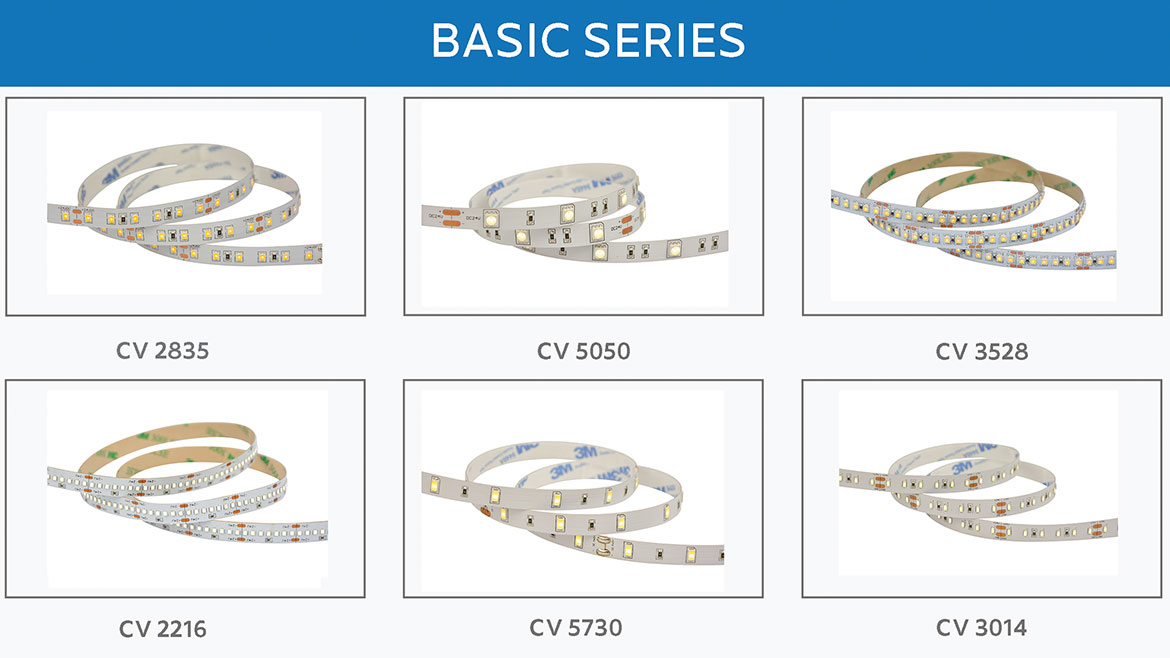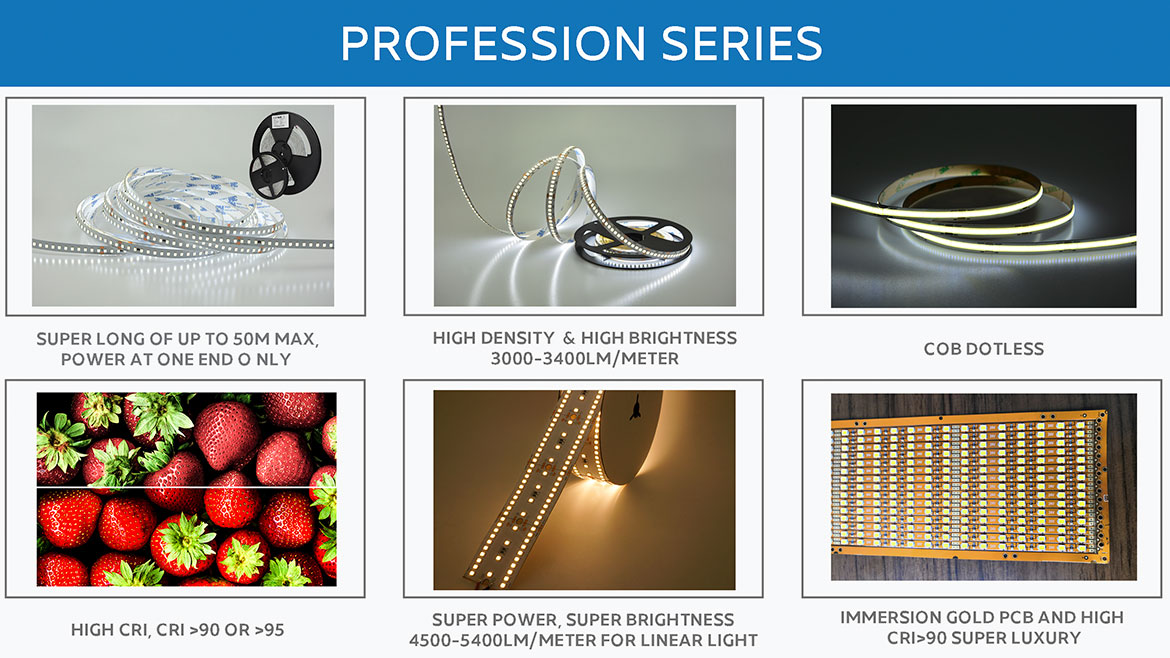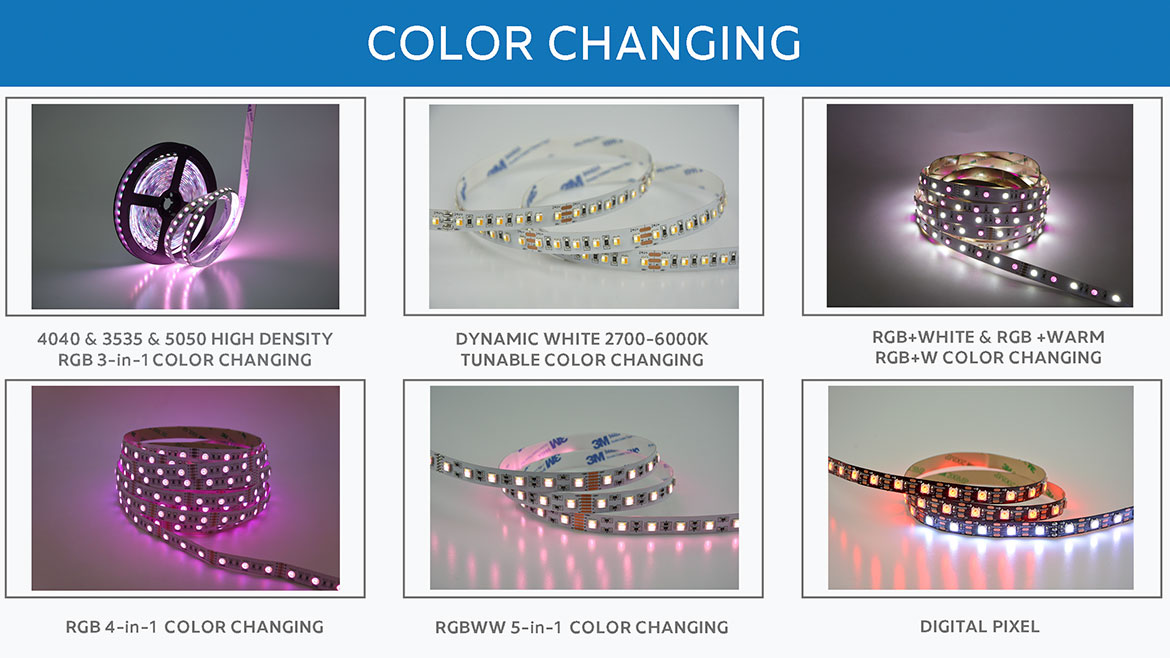 MOSTLY WELCOME CATEGORY
Below is most of welcome categories and our customer mostly purchse these catagories.
Application